Bible Salvation
There should not be any doubt about your salvation when you follow the teaching of The Bible Church in which comes directly from Scriptures. The Lord Jesus Christ will judge us according to the word of God. Galatians 1:8 But though we, or an angel from heaven, preach any other gospel unto you than that which we have preached unto you, let him be accursed. We take the word of God seriously as it must be taken.
STEP 1
REPENT AND BELIEVE THE GOSPEL (Mark 1:15)
Believe Jesus Christ is Lord and died for you.
Be sorry for your sins and recognize your need of the Savior as in Acts 3:19.
For godly sorrow worketh repentance to salvation not to be repented of:
but the sorrow of the world worketh death. 2 Cor 7:10
Determine to turn from sin and surrender your life completely to Him.
1 Corinthians 15:1-4
1 Moreover, brethren, I declare unto you the gospel which I preached unto you, which also ye have received, and wherein ye stand;
2 By which also ye are saved, if ye keep in memory what I preached unto you, unless ye have believed in vain.
3 For I delivered unto you first of all that which I also received, how that Christ died for our sins according to the scriptures;
4 And that he was buried, and that he rose again the third day according to the scriptures:
STEP 2
BAPTIZED BY IMMERSION IN THE NAME OF JESUS CHRIST (ACTS 2:38)
Be buried with Him by total immersion in water.
Have the saving name of Jesus Christ pronounced over you as in Acts 22:16.
Obtain remission of sins in baptism through obedience and faith in His name.
NOT TO BE CONFUSED WITH:
Repeating the titles "Father-Son-Holy Ghost" sprinkling or pouring! See Acts 8:35-38 and 19:1-6.
STEP 3
BAPTISM OF THE HOLY SPIRIT (EVIDENCED BY TONGUES)
Meet the conditions of repentance, faith, and obedience.
Believe God has promised it and that you can receive it as in Acts 2:4.
Know that tongues is the initial evidence of receiving the gift of the Holy Ghost.
STEP 4
You MUST continue in the Apostles' Doctrine! See Acts 2:42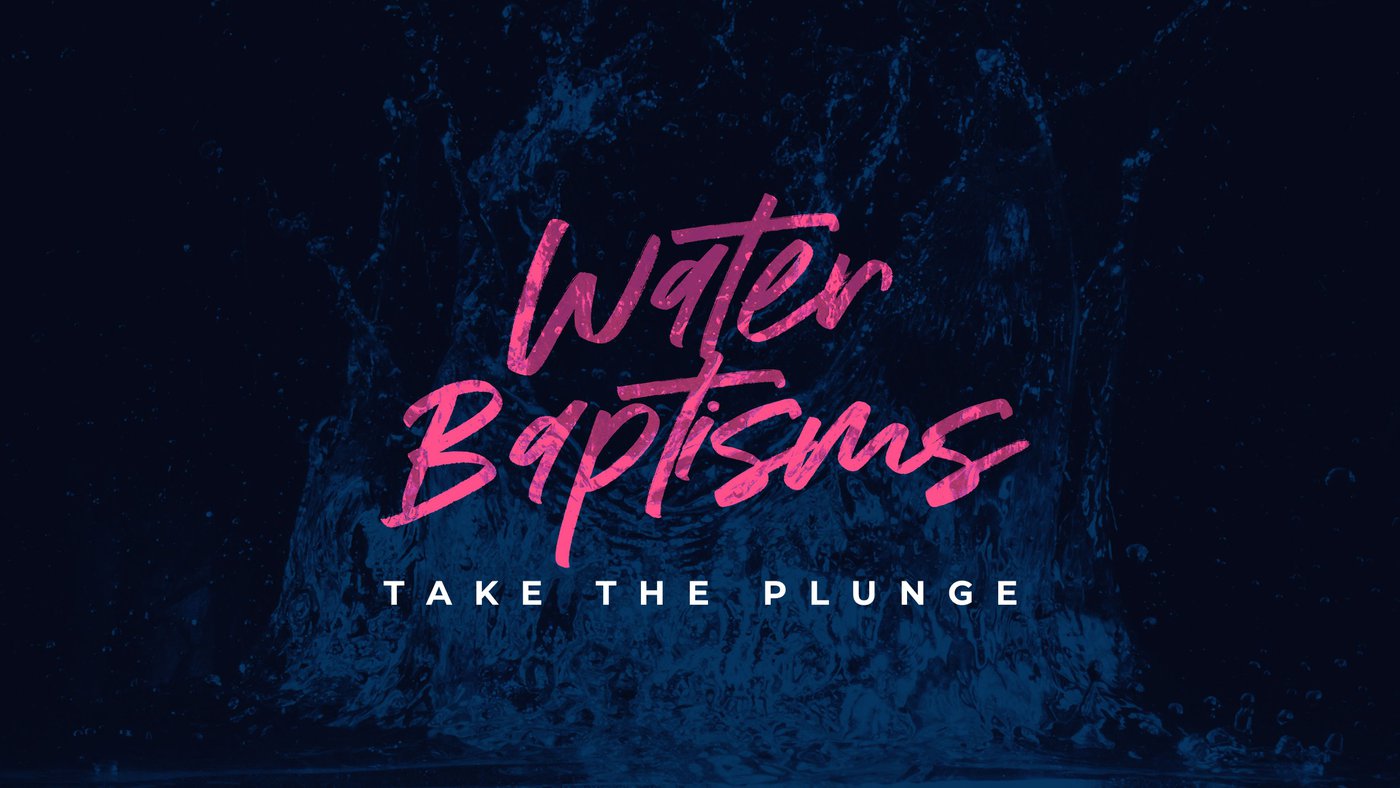 Please complete this form if you would like more information about joining The Bible Church.
Someone from our staff will contact you.