WATER BAPTISM IN THE NAME OF JESUS CHRIST
We believe that taking this next step in your relationship with Jesus is a critical step in your faith toward God. During this time of COVID-19 and physical distancing, our priority is you being safe. Our team has created a safe environment for you to be water baptized and obey the Scripture per Acts 2:38. Please click the link below to register, and someone will contact you with more information on your baptism experience.
STEP 1
REPENT AND BELIEVE THE GOSPEL (Mark 1:15)
Believe Jesus Christ is Lord and died for you.
Be sorry for your sins and recognize your need of the Savior as in Acts 3:19.
For godly sorrow worketh repentance to salvation not to be repented of:
but the sorrow of the world worketh death. 2 Cor 7:10
Determine to turn from sin and surrender your life completely to Him.
1 Corinthians 15:1-4
1 Moreover, brethren, I declare unto you the gospel which I preached unto you, which also ye have received, and wherein ye stand;
2 By which also ye are saved, if ye keep in memory what I preached unto you, unless ye have believed in vain.
3 For I delivered unto you first of all that which I also received, how that Christ died for our sins according to the scriptures;
4 And that he was buried, and that he rose again the third day according to the scriptures:
STEP 2
BAPTIZED BY IMMERSION IN THE NAME OF JESUS CHRIST (ACTS 2:38)
Be buried with Him by total immersion in water.
Have the saving name of Jesus Christ pronounced over you as in Acts 22:16.
Obtain remission of sins in baptism through obedience and faith in His name.
NOT TO BE CONFUSED WITH:
Repeating the titles "Father-Son-Holy Ghost" sprinkling or pouring! See Acts 8:35-38 and 19:1-6.
STEP 3
BAPTISM OF THE HOLY SPIRIT (EVIDENCED BY TONGUES)
Meet the conditions of repentance, faith, and obedience.
Believe God has promised it and that you can receive it as in Acts 2:4.
Know that tongues is the initial evidence of receiving the gift of the Holy Ghost.
STEP 4
You MUST continue in the Apostles' Doctrine! See Acts 2:42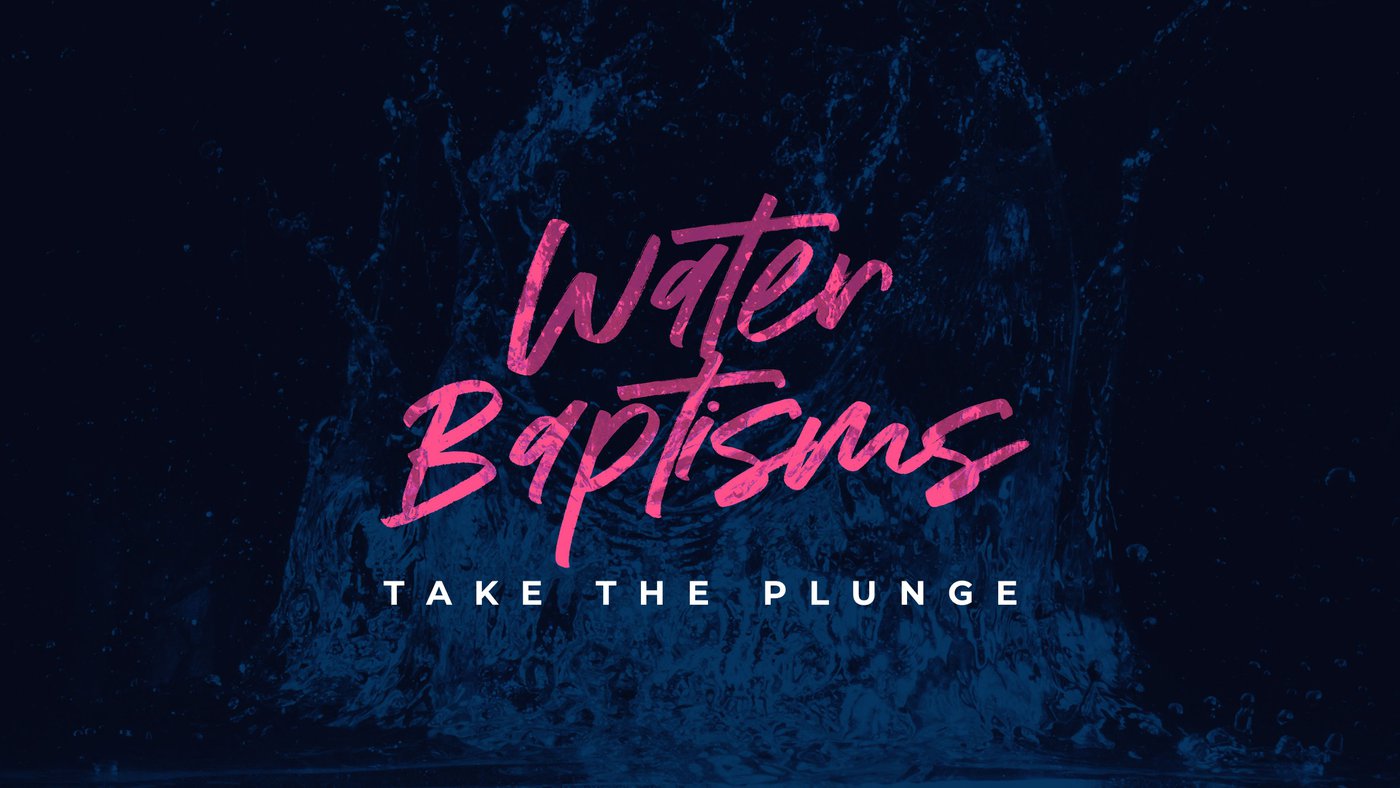 Please complete this form if you would like more information about joining The Bible Church.
Someone from our staff will contact you.