New to The Bible Church?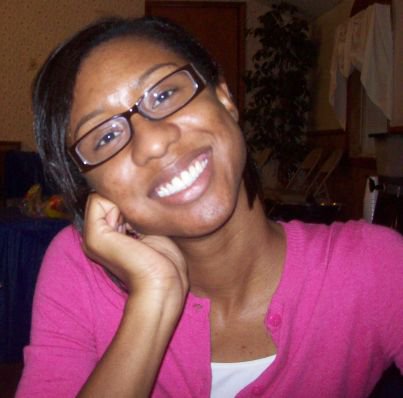 Here's what you can expect...
TRUTH & Bible based preaching.
An environment to experience God
Services that start on-time.
Upbeat Praise and Worship Services.
No pressure from the pulpit or members.
Ushers to assist you.
Great choirs.
DUE TO THE COVID-19 SITUATION, OUR SEATING CAPACITY IS LIMITED.
The Bible Church meets every Sunday, Tuesday, and Thursday. See our Church schedule below:
Sunday
11:00 AM Sunday Morning Worship
Tuesday @ 7:00 PM
Bible Class
Thursday @ 7:00 PM
Prayer Service In the Main Sanctuary.