New to The Bible Church?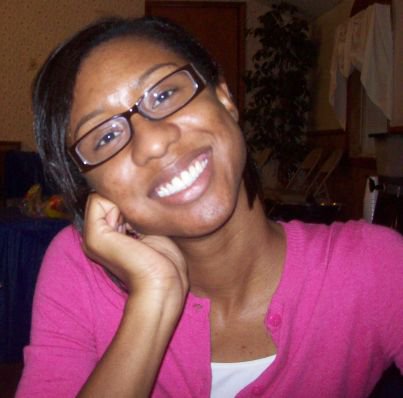 Here's what you can expect...
TRUTH & Bible based preaching.
An environment to experience God
Services that start on-time.
Upbeat Praise and Worship Services.
No pressure from the pulpit or members.
Ushers to assist you.
Great choirs.
DUE TO THE COVID-19 SITUATION, WE WILL ONLY HAVE SUNDAY AM WORSHIP SERVICES AND TUESDAY EVENING BIBLE STUDIES AT THE BIBLE CHURCH UNTIL FURTHER NOTICES.
The Bible Church meets every Sunday, Tuesday, and Thursday. See our Church schedule below:
Sunday
11:00 AM Sunday Morning Worship
Tuesday @ 7:00 PM
Bible Class
Thursday @ 7:00 PM
Asked for all to pray at home and not to come out to the facility.