Meet our leadership team
Bishops and Elders of the Bible Church:
lead the church [1 Tim 5:17; Titus 1:7; 1 Peter 5:1–2]
teach and preach the Word of God [1 Timothy 3:2; 2 Timothy 4:2; Titus 1:9]
protect the church from false teachers [Acts 20:17, 28–31]
exhort and admonish the saints in sound doctrine [1 Timothy 4:13; 2 Timothy 3:13–17; Titus 1:9]
visit the sick and pray [James 5:14; Acts 6:4]
judge doctrinal issues [Acts 15:6]
Bishop Izell Anderson - Pastor
Bishop Izell Anderson is currently serving as Pastor of The Bible Church as of August 2015. He is married to Mary Anderson of Columbia S.C. Pastor Anderson was born and raised in Gadsden S.C. He is also a veteran of the U.S. Air Force in which he served for 13 years. He recently lived in Apex N.C. and Austin TX before moving back to South Carolina to be the Pastor of The Bible Church.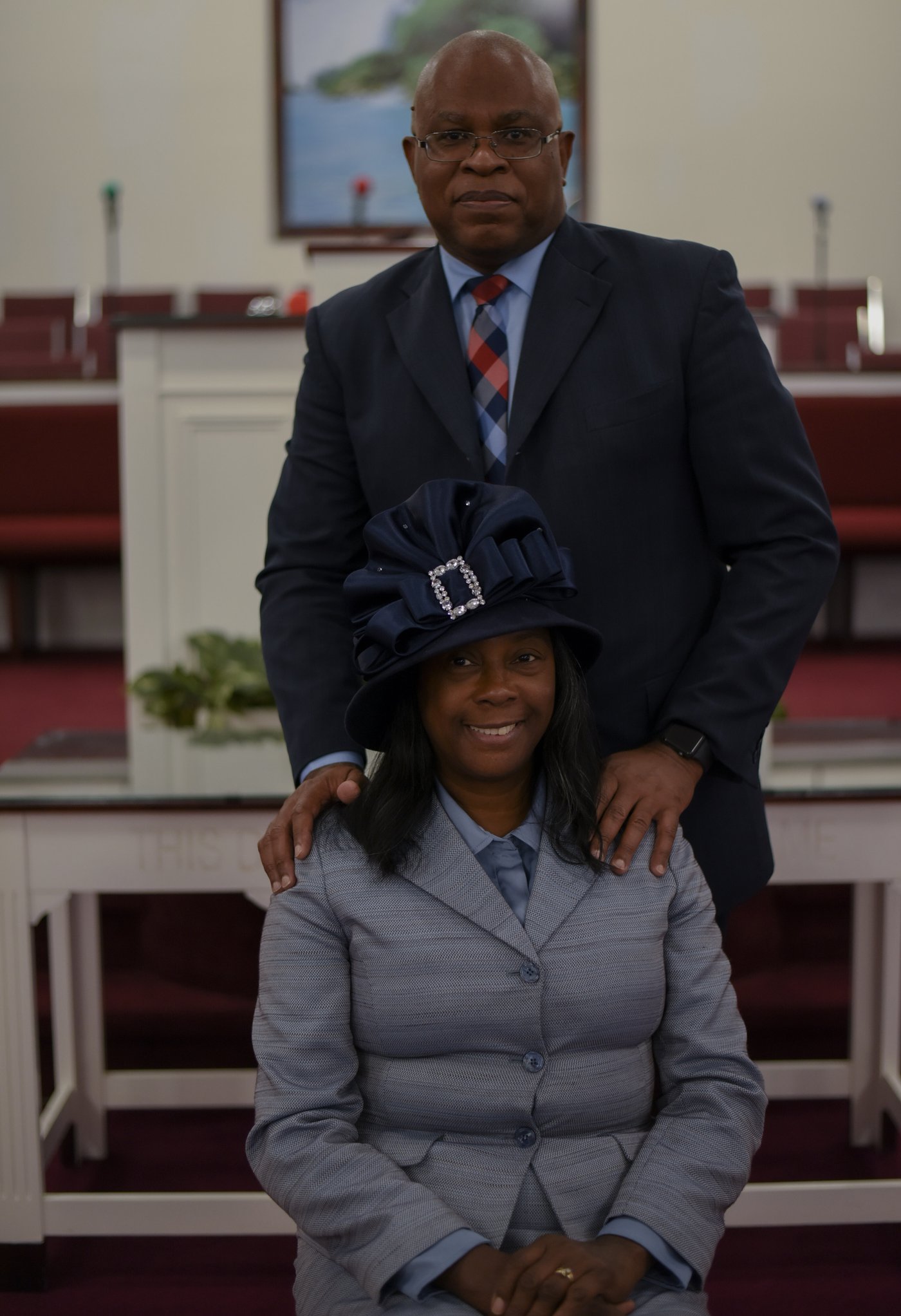 ELDER Ricky Furtick - Assistant Pastor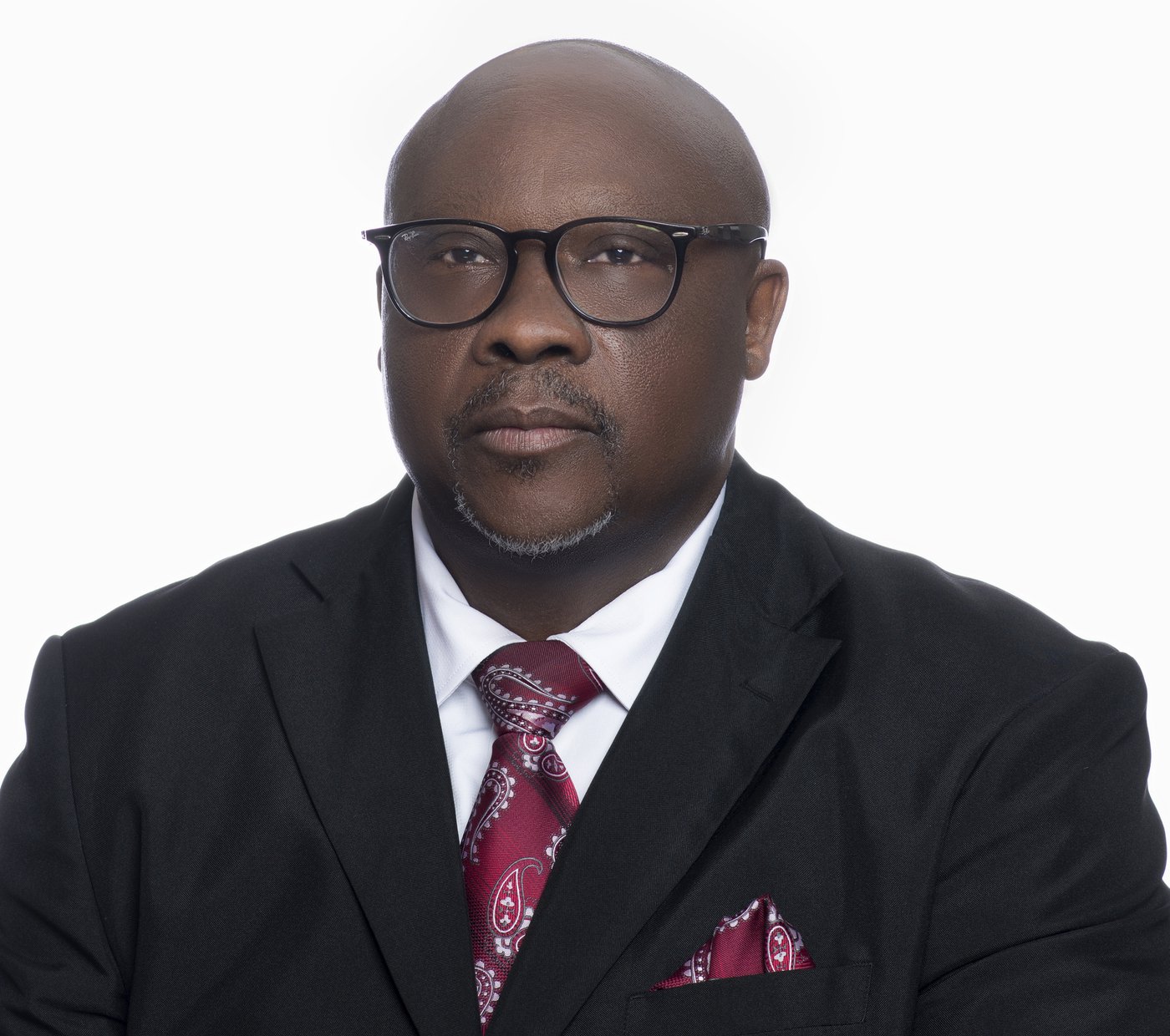 Elder Wayne Palmer - Evangelist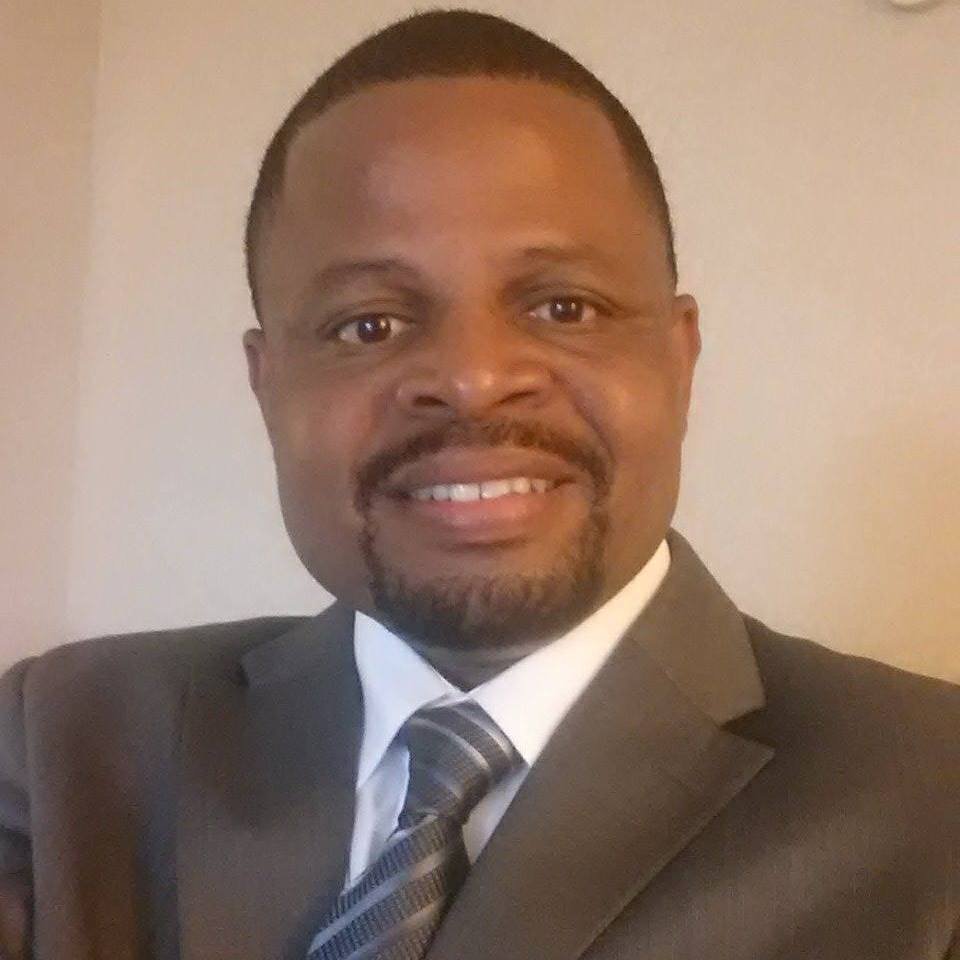 Elder James O. Hale - Associate Elder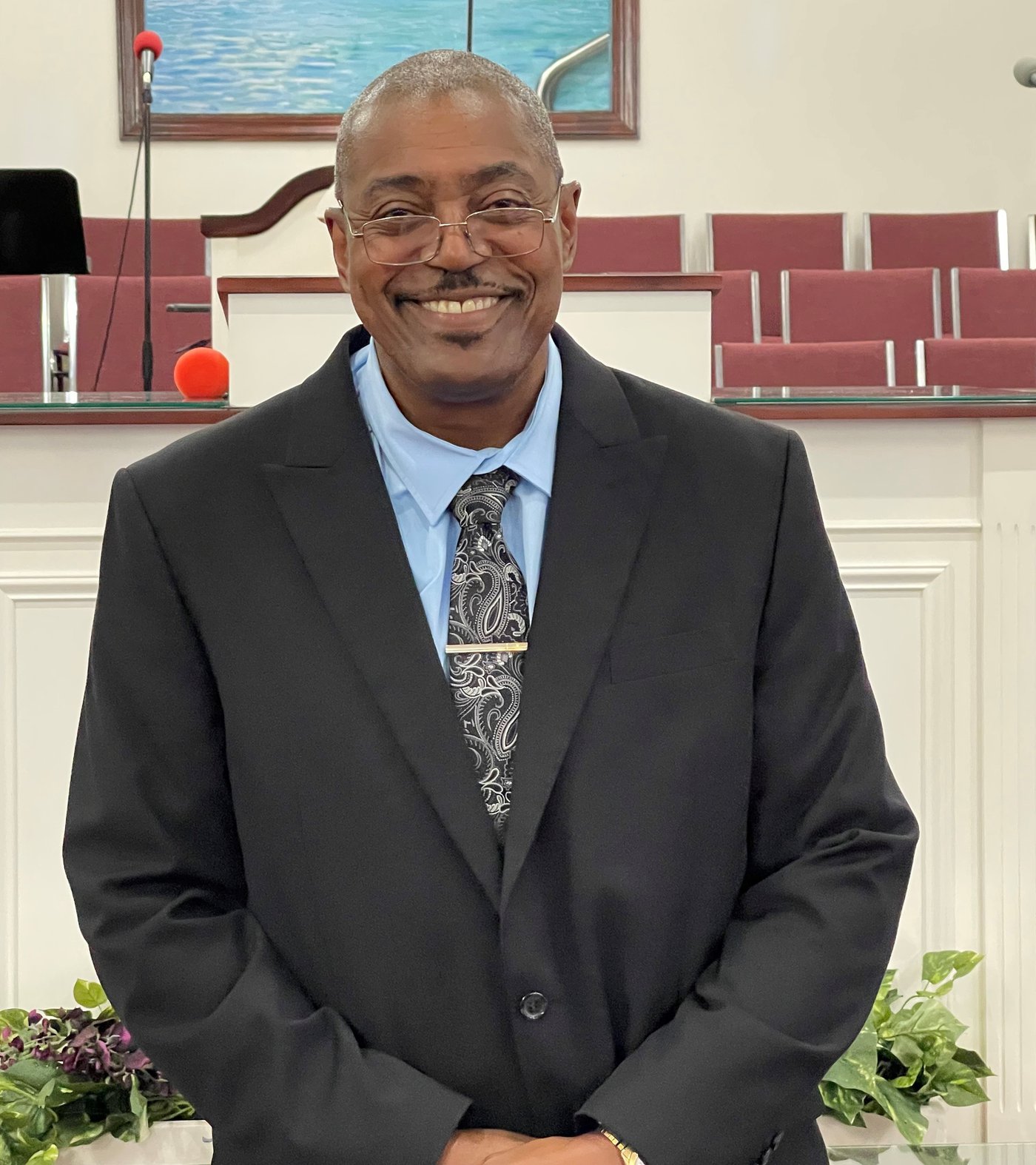 Minister Donnell Scott and Deacon Odell Furtick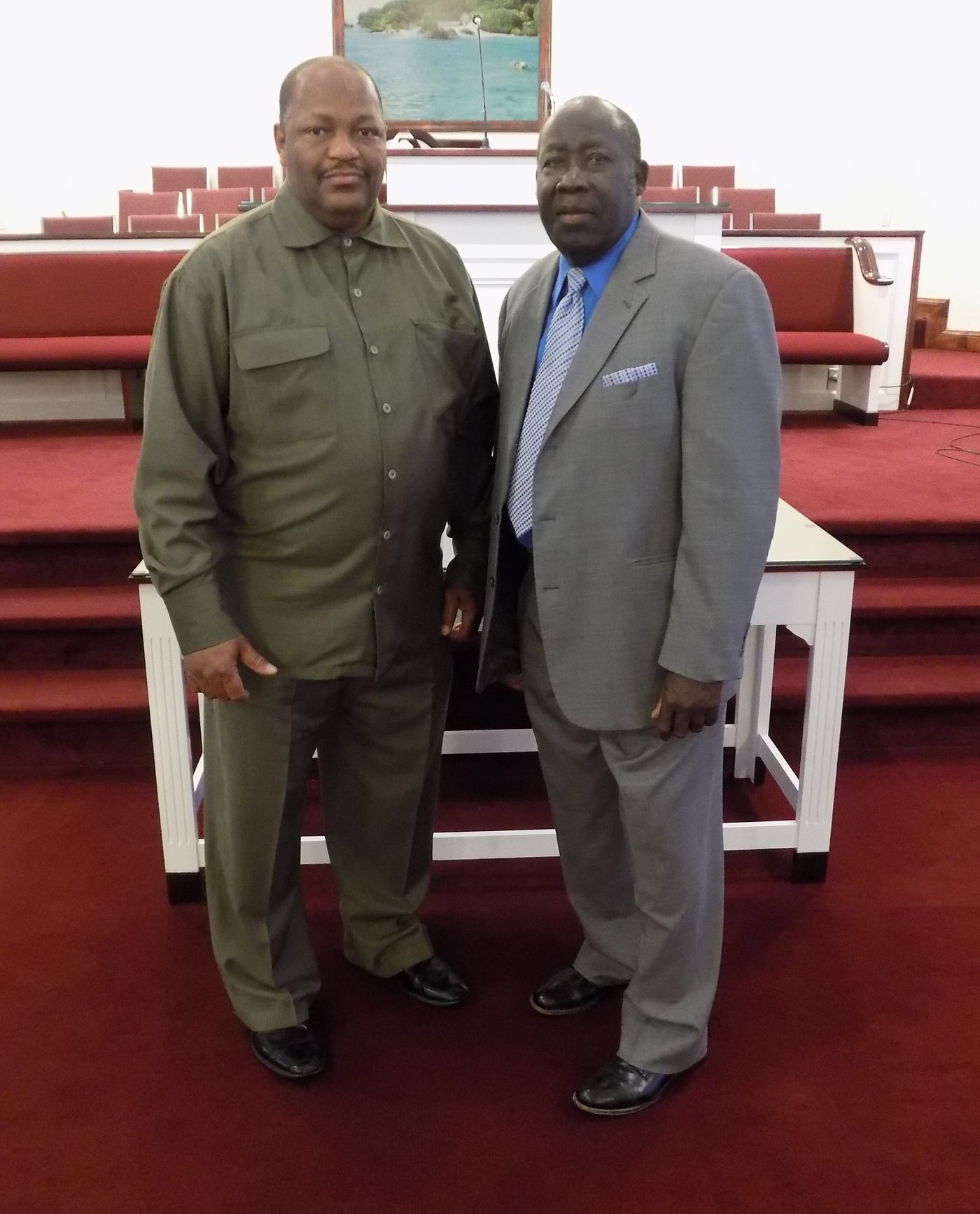 Office Staff & Helpers